The Federation residence with a contemporary rear and a pool should make a decent upgrade for the couple from their Marrickville rental that was sold by Prime Minister Anthony Albanese last July for $2.35 million.
The Petersham sale by CobdenHayson's Alex Mastoris was on behalf of authors Paul McEvoy and Katy Pike. They undertook the up-scale redesign after they bought it in 2006 for $1.5 million.
Wittison's purchase comes a few months after Canva's chief financial officer, Damien Singh, settled on Paddington's most expensive house for $12 million.
Mosman's slow buyer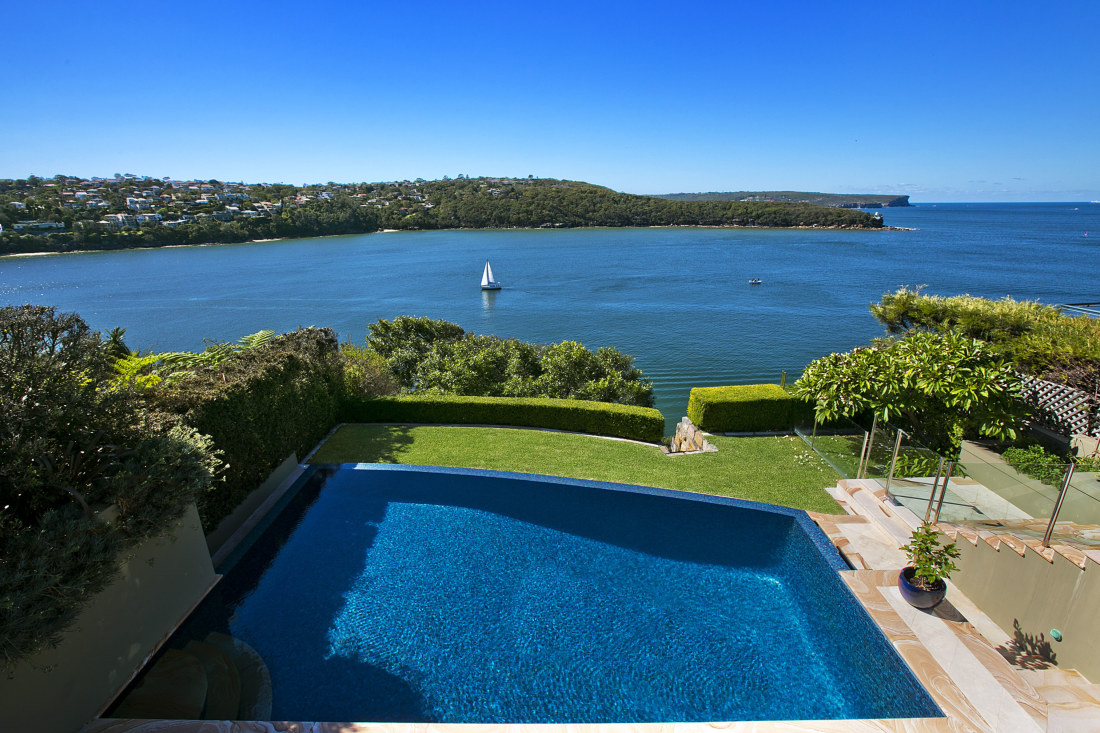 Former BHP senior executive Geoff Healy and his wife, Christine, have been looking to buy decent Mosman digs for years. So it is no doubt a relief they have finally landed on just the place – for more than $25 million.
Healy, who in January joined Boston Consulting Group to head up its climate and sustainability practice, is the rumored buyer of fund manager Mike Messara's investment mansion in Mosman's Golden Triangle, ending his brief 16 months of ownership.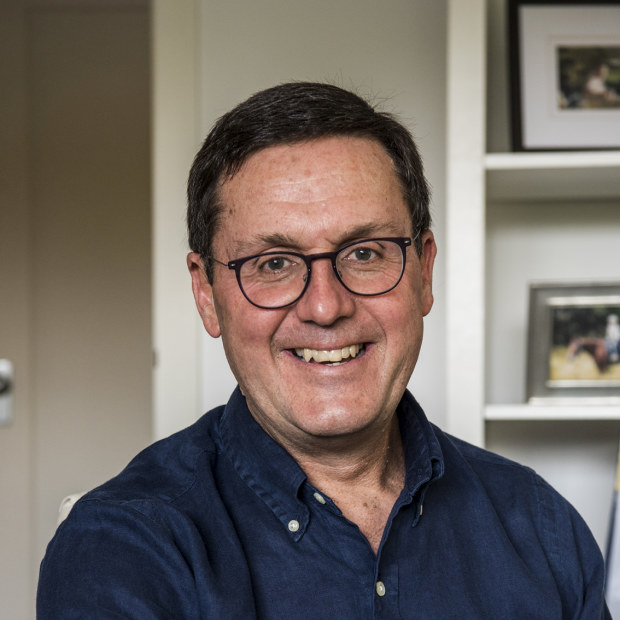 The Caledonia Investments co-chief investment officer bought the Burran Avenue residence – just a few doors away from his Seacliff family estate – early last year for $21.75 million from Glenburn Private Capital chairman Brett Whitford.
It has been earning Messara a decent $7800 a week in rent until recently when it was listed by Atlas' Michael Coombs. He declined to reveal the exact sale price.
Don't be surprised to see the Healys' Lindfield home of the past 20 years hit the market soon.
This story first appeared at The Sydney Morning Herald and The Age.